Since its spread in China sometime late 2019, the coronavirus has steadily made its way out of the country and into other parts of the world. Not even the big economic powers like the US, Japan, and Europe are safe from it.
Aside from it being a health scare, it has also been a major disruptor in the market and in fact, some analysts have labeled this phenomenon "a black swan event". If you've been following news in CNN or Bloomberg, you've probably seen headlines stating that the Coronavirus caused drops in the stock market or halted production and businesses activities of various worldwide economies. Moreover, news reports have shown that the virus forced central banks around the world to lower interest rates to historical lows just to support their respective countries.
If you're a Forex trader (whether beginner or not), news on the Coronavirus is something that you need to follow. Of course, one of the first questions that you may be asking yourself is how exactly this virus can affect the world markets.
Well, in this article, we will be delving into how this virus, or any other similar deadly virus may affect an economy. This will not only give you some insight at what is happening now, but will also shed some light as to what may happen in the future should another deadly disease break out. Let's take a look below:
The Origins of the Coronavirus
In order to know the story of how the Coronavirus crashed the world markets, we need to first understand the origins of the Coronavirus. The Coronavirus started in Wuhan, China and rapidly spread across the whole country. Its spread can be seen to be similar to the SARS disease that broke out sometime during 2003. While the Coronavirus is a rather different kind of virus, the reactions of investors are pretty much similar.
How China's Economy Affected the Rest of the World
Now, one thing you need to understand is that all economies around the world are linked to each other. China, being the second biggest economy, affects the economies of other countries as well. So if the economy of China drops, there will be a ripple effect that would happen.
First, let's look at the tourism section. Because of travel bans, China's tourism sector took a huge hit– especially since this sector takes 6% of China's overall GDP.  The tourism sector isn't the only one that took a hit. Exports to and from China have also lessened due to fear of the disease.
Production as a whole has slowed down because businesses are feeling uneasy as to how long the pandemic will last. All of those factors have affected the economy and at the same time, devalued the Yuan to levels not reached since last year.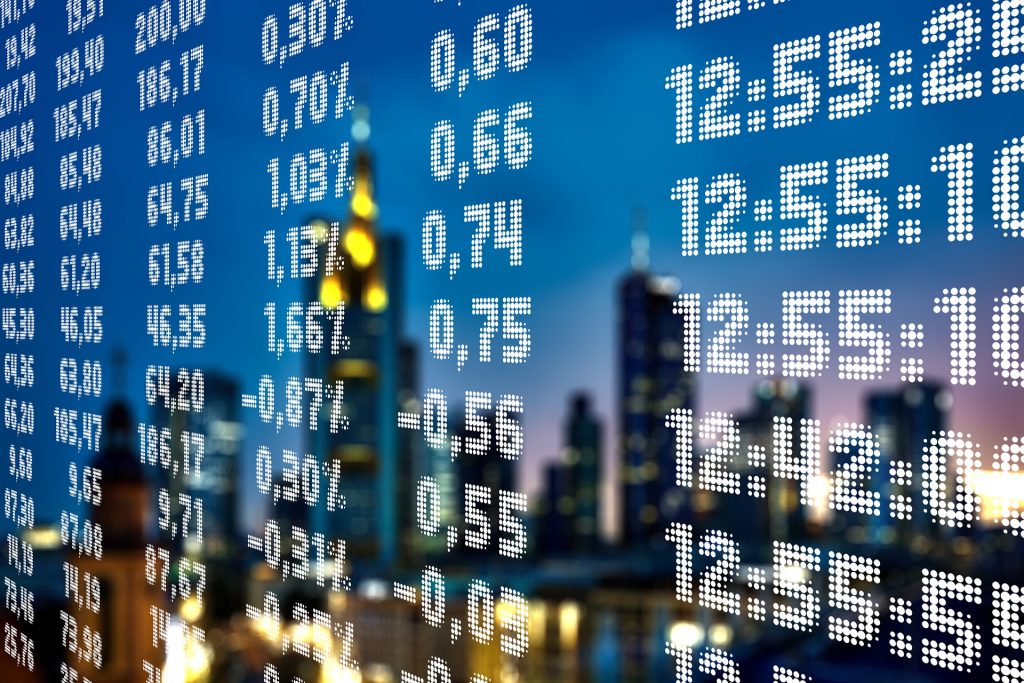 As mentioned above, China is one of the world's largest economies, so once it gets hit, all of the countries that have partnerships with China will also be affected. If you recall the Lunar New Year Holidays, there was an influx of Chinese traveling from various countries back to their homeland. That was most likely how the virus quickly spread in the first place. As a result of the virus spreading, the tourism sector of a lot of countries will drop since the inflow of tourists will lessen.
As a result, trades will also lessen since China is known to be a premier trading partner of a number of countries. So once people are scared to trade with China, their exports will go down and many countries' imports will do so as well. If a country cannot import certain materials needed for their own production, then its respective economy will go down, affecting the value of the respective currency and thus, creating a downward spiral & chain reaction to other nations around the world.
The Bottom line…
As the saying goes, "In the middle of every difficulty lies opportunity." This is the reason why instead of panicking, we'd like you to remain calm & level headed.  As a forex trader, Knowing how events such as these affect the world market, you can keep your assets safe and even look for opportunities during this period. Being proactive is the key to understanding and educating yourself is the best way to invest in yourself and how this will benefit you in this uncertain period.
How do you apply this knowledge and theories to look for opportunities? We'll discuss more about that in our next article.
If you are interested to learn more about forex trading, let our mentors teach you how. You may click on the link below to join our FREE Introductory Forex Workshop.